If you are looking to add a wood accent wall in baby nursery, we have a few tips for you. Wood is a great natural element that will bring that warm touch to the sleeping room of your baby. Wood accent walls have been a nursery design trend for a year now, but they aren't the only option for an accent wall.
Wallpapers are a popular choice and always have been. However, as much as we love a wallpaper moment, especially when it is supposed to frame a lovely, craftily made, little crib, it is also fun to see new takes on the accent wall idea.
Why should you choose wood for an accent wall?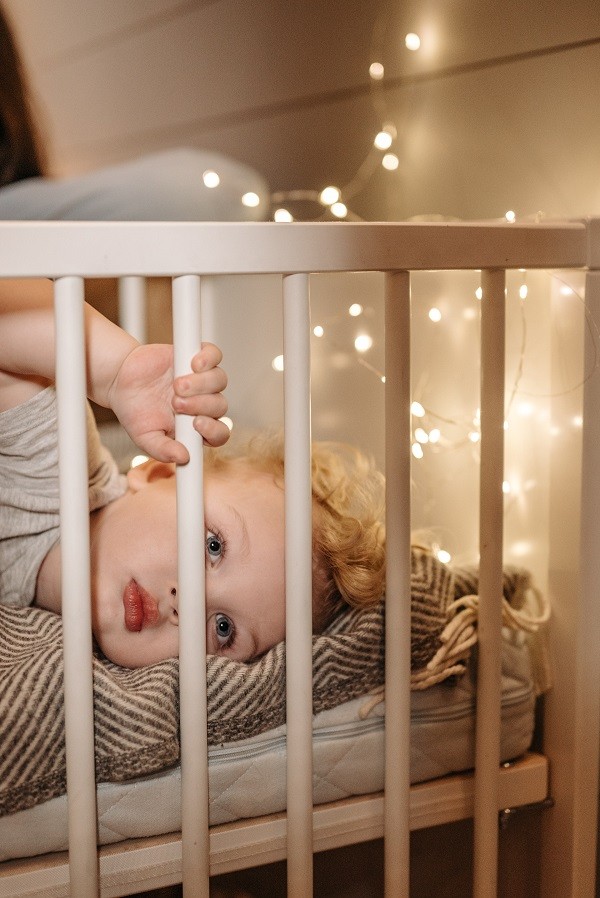 Fitting a wood accent wall in baby nursery room within your house is a simple and easy design choice. If your nursery room has a theme already, a wooden wall is bound to fit right into it. You can leave it in its natural color, or you can paint it over with white wood-safe paint.
A white wood accent wall will fit into your baby nursery design seamlessly, whether you are expecting a boy or a girl, or if you are looking to create a gender-neutral space.
If you would like to be a bit more adventurous, then try painting the wooden boards a different color, navy, or teal are both colors that will be relaxing for your baby and will not overstimulate their developing brain.
At the same time, you might be afraid of using too much dramatic color in a room. In this case, you can play it safe while still making a bold statement. This is why the importance of accent walls is highlighted and it can be achieved by introducing wood into your baby nursery.
DIY tips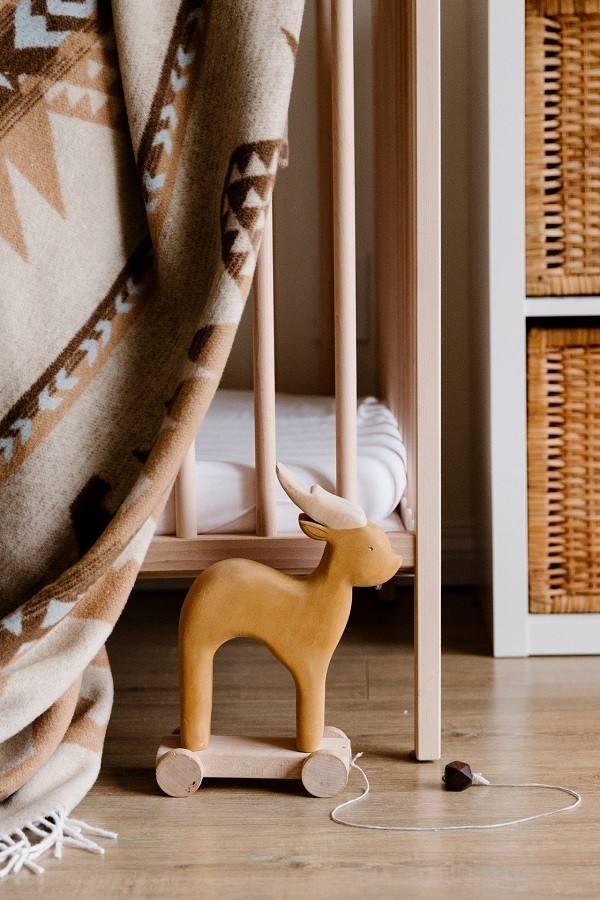 With so many tutorials accessible on the web, you can experiment with your wooden accent walls. For example, a pallet wall would be a great addition to your nursery if you are looking for something fast to put up and easy to take down.
Pallets are made out of reclaimed wood and by using them you are also recycling and saving the environment, in addition to adding a flare to your home design. This would be a great place to start if you are looking for an easy way to add a wood accent wall in the baby nursery.
Read More